We are local, licensed professionals in Redlands who take the confusion out of being new to Medicare! We provide our clients with a complimentary consultation to explain Medicare basics and easily compare your health care options. Request your free consultation today!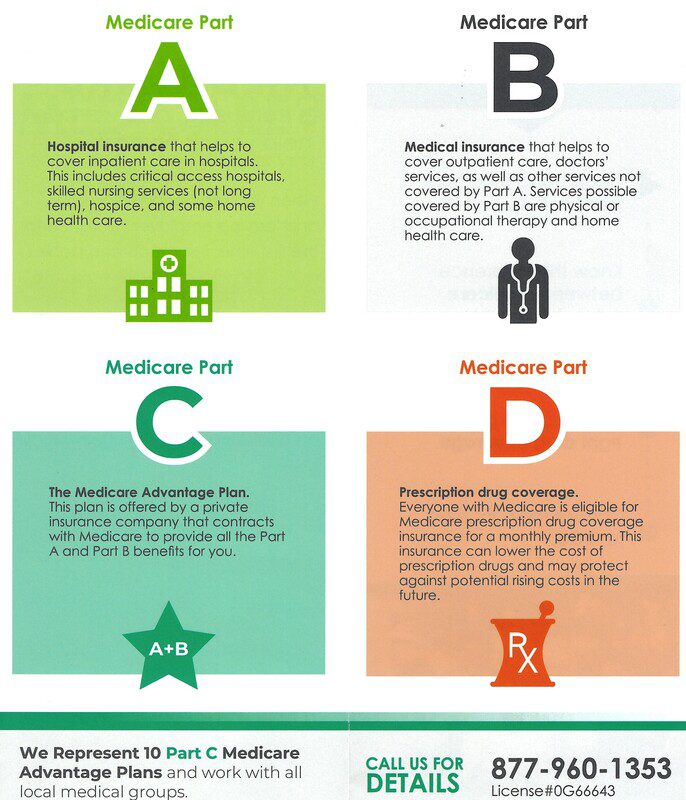 What Our Clients Are Saying
Met with Victoria Marshall three times to learn about the available products, to review in detail how my selection of the products chosen will work to achieve my mid and longer term goals, and to later review those details to confirm we were still on track. My experiences have been, and continue to be, very good.
The owner Victoria Marshall is very knowledgeable of the insurance and financial industry. I would highly recommend this agency to anyone looking for service or advice.
I don't post many reviews , but having known Victoria Marshall and key staff for years , I must post that their attention to detail , keen understanding of the products and services they offer, coupled with the most important aspect of what they bring to table, which is understanding the NEEDS, impressed and comfortable would be the words that come to mind. You'll not be disappointed, is all I need to say.
I had some money I had to invest but didn't know how or who to trust with my future and savings. I found Victoria, she explained where my money should go so that I could earn interest but yet my money would be safe. Because of her, I feel my retirement years will be fine, and now I'll be safe when I'm older.
Don't see what you're looking for? We can still help. Call us today at: