Achieve Your Financial Dreams
We are here to help.  With many years of combined experience and industry knowledge, we've seen it all.  We understand each client is unique and faces different challenges which is why we customize a plan just for you.
Our products help protect your family, your retirement income, or your business, and when developing your customized plan, we will walk you through a step-by-step process designed to create strategies you can feel confident in.
We're one of the fastest-growing financial services companies, as seen in:
We Take Our Responsibility To Our Clients Personally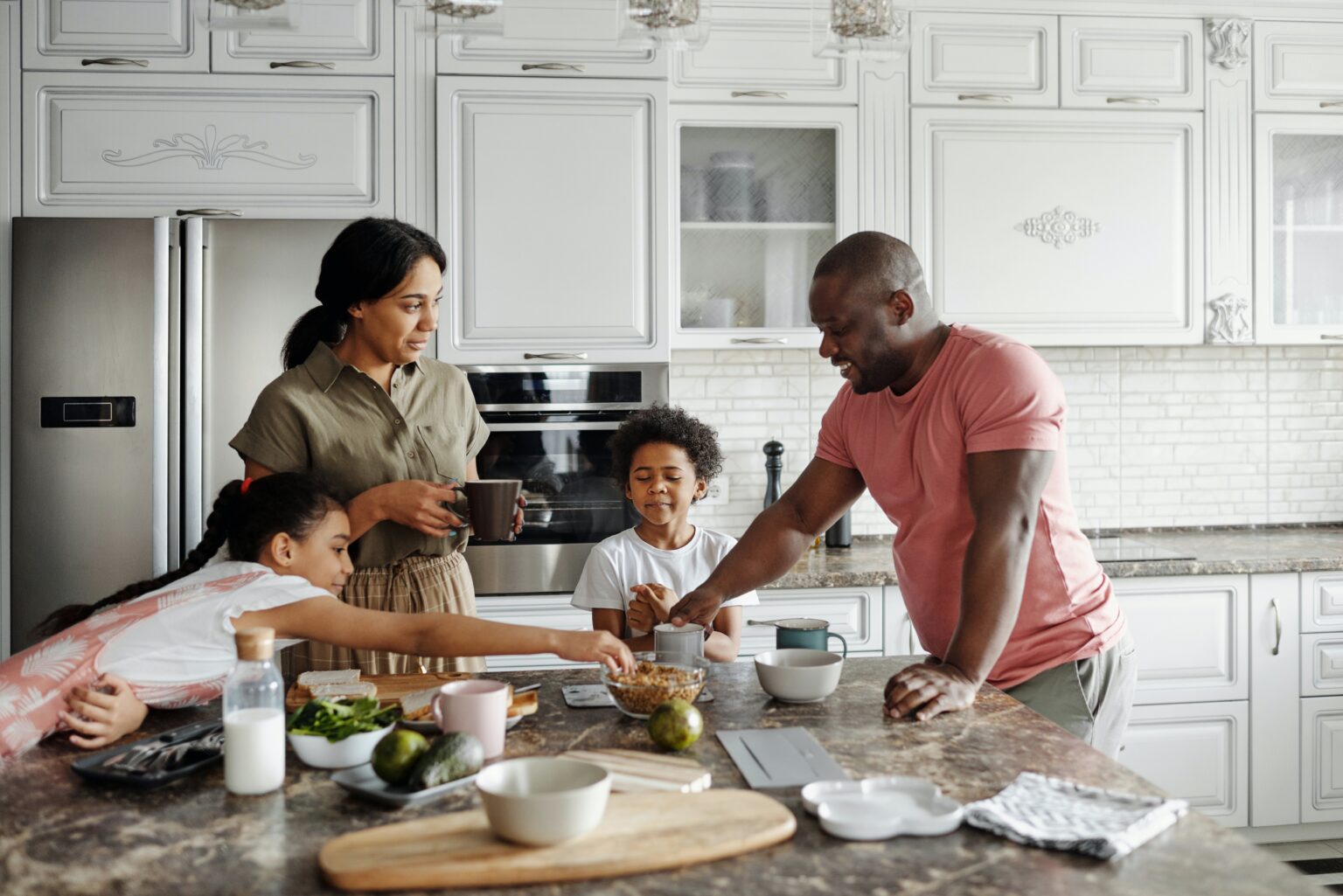 For Every Stage of Your Life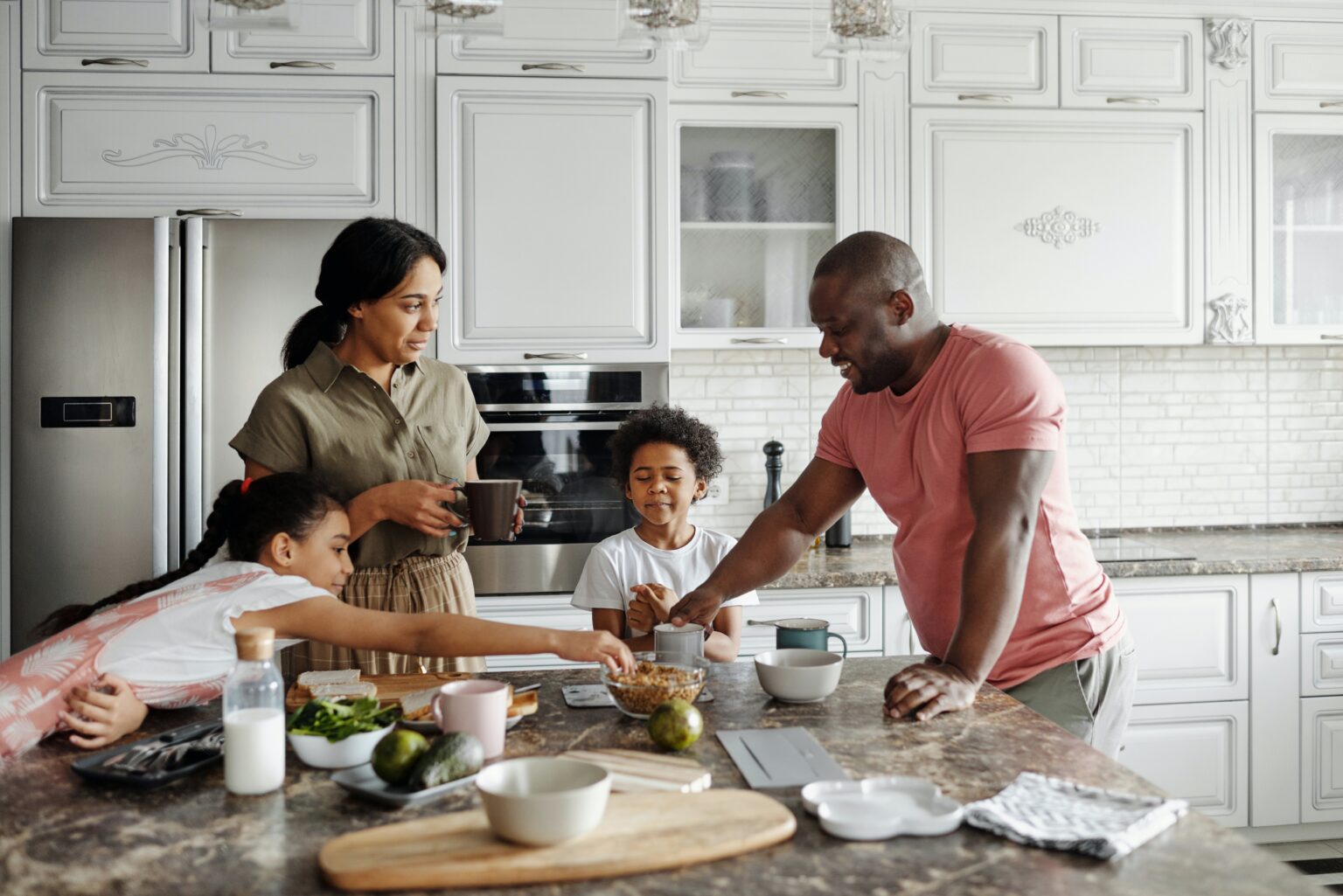 Your financial needs go beyond investing, so we do, too. Our expertise doesn't stop at retirement and investment planning; we also guide you through major purchase decisions, what to do after you get a raise, and more. We'll create a roadmap that reveals choices you didn't know you had, manage it through life and market changes, and even help execute your plan.
Customized, Innovative Investing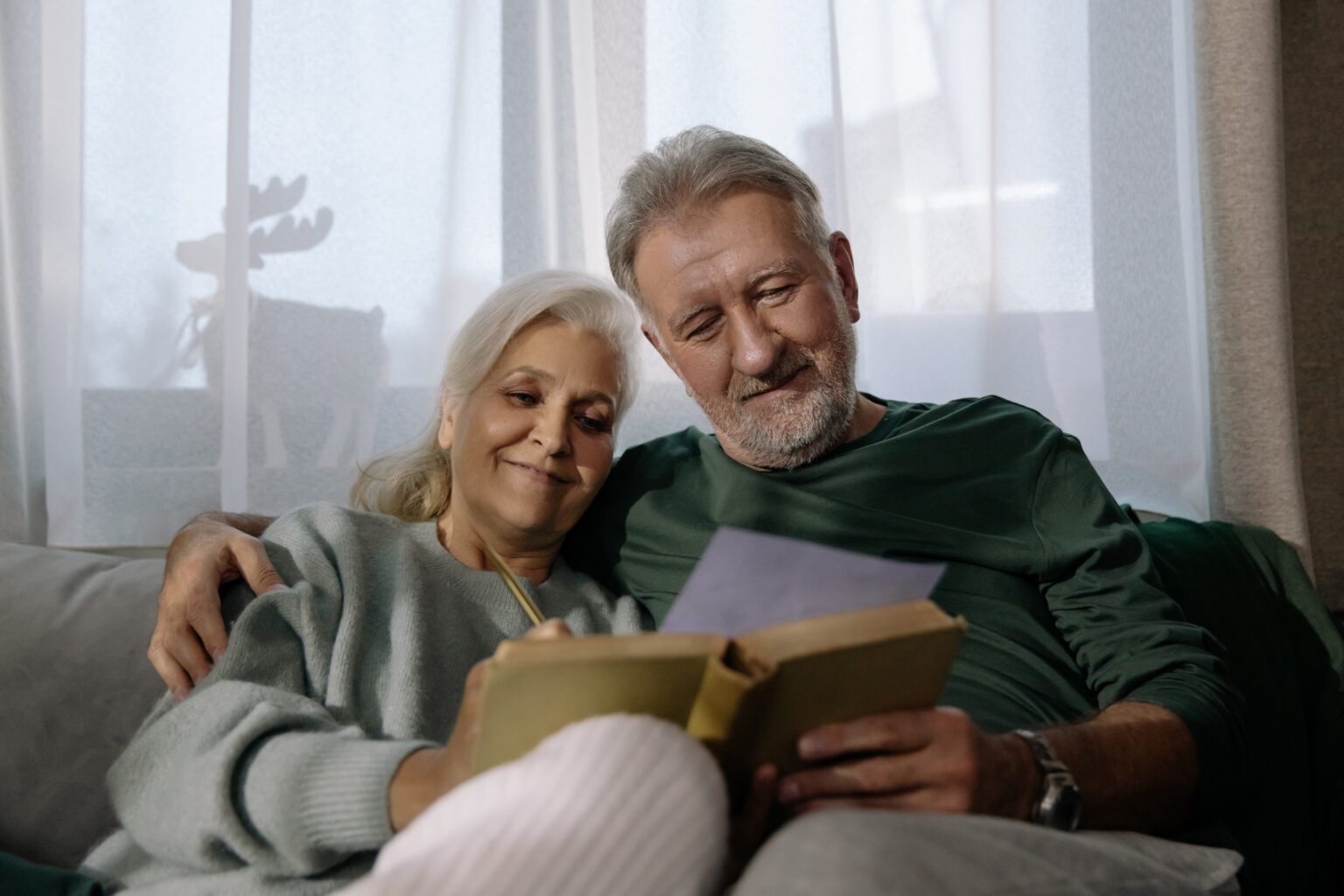 We view Retirement Planning as a key tool in achieving financial success. Our professionals take a holistic, proven approach based on your priorities, age, financial goals, and risk tolerance.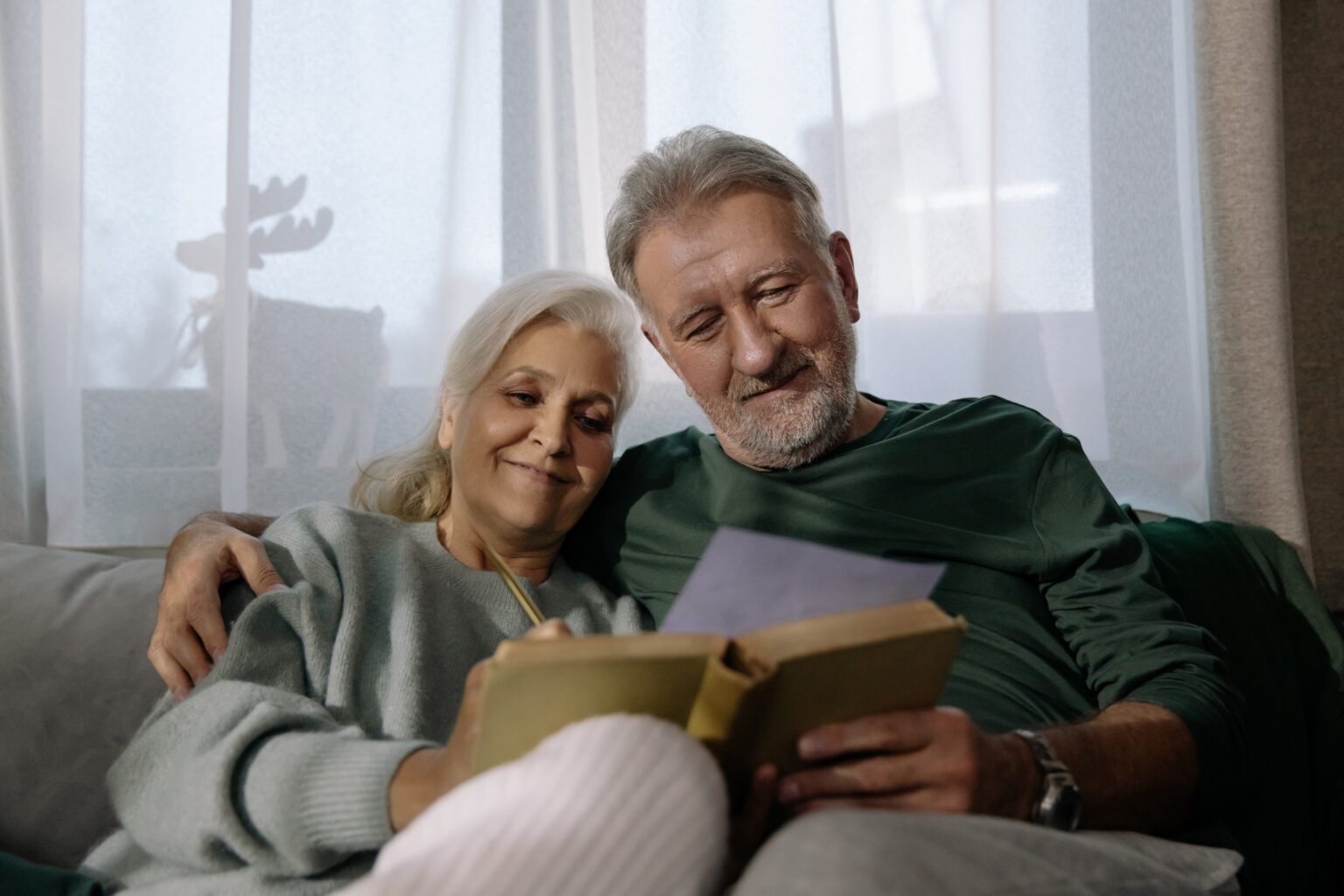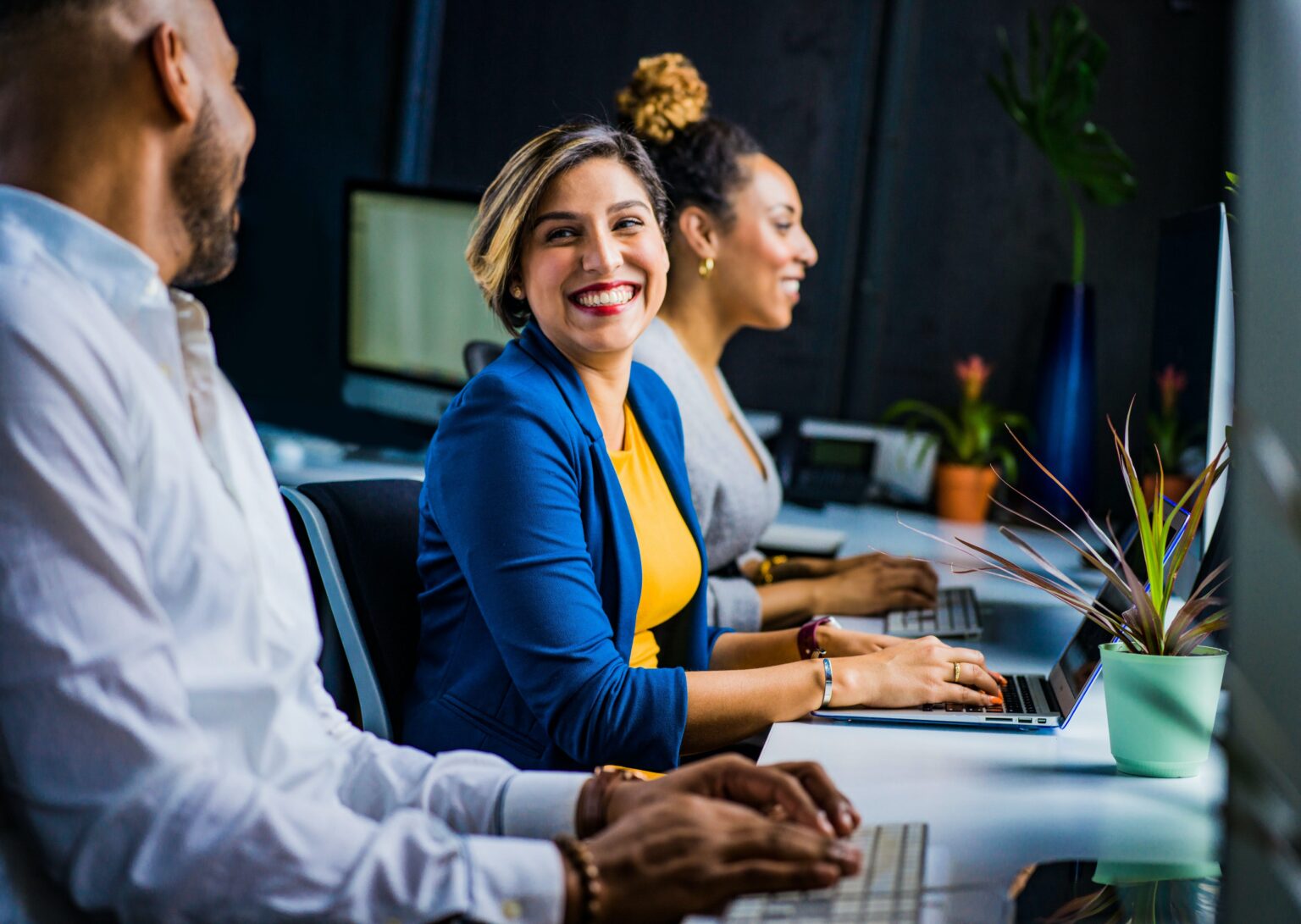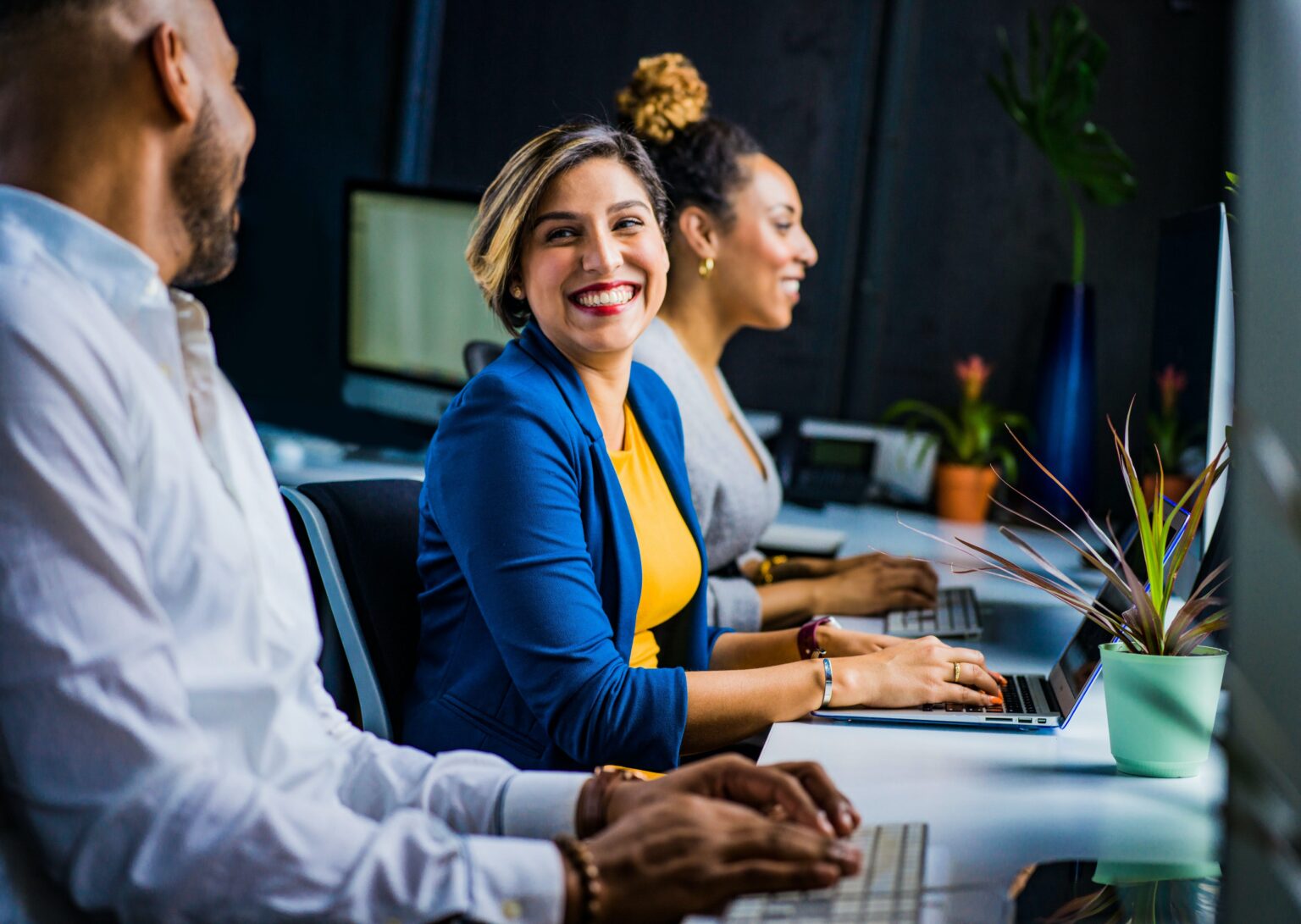 We get to know you, listen to your concerns, identify where you are now and where you want to be. Together, we will build a financial roadmap that ensures you arrive at your destination successfully.
Financial planning for all that you are
Take a closer look at what it's like to work with us.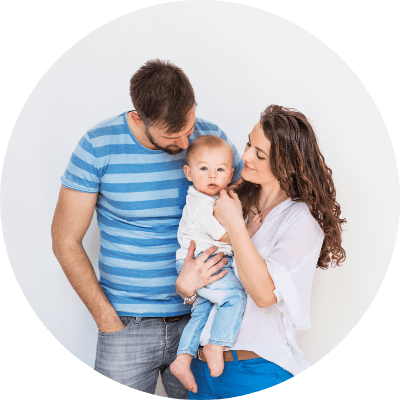 Meet virtually or visit our office for a one-on-one consultation with your Advisor. You'll work together to establish a strong foundation, uncover opportunities, and identify financial concerns that matter most to you.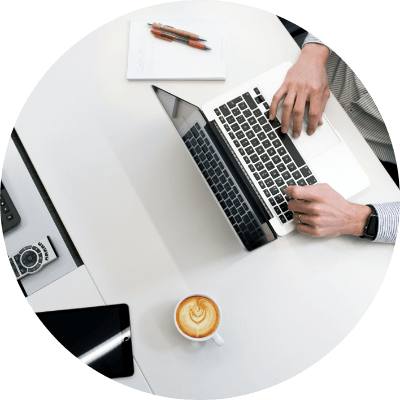 Build a Plan and Put it Into Action
With the help of your Advisor, you will complete an in-depth assessment of your financial history, review your main objectives, and create a sound financial plan. Your Advisor will work with you to execute your plan.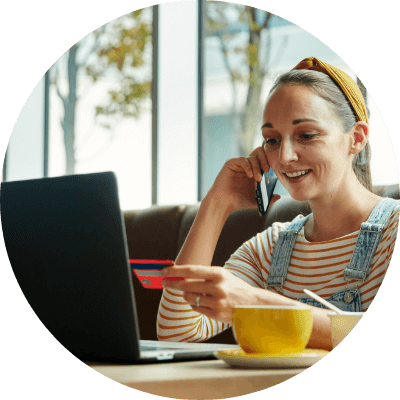 A financial plan continuously evolves throughout one's lifetime. We touch base with our clients throughout the year to review any personal, financial, or economic changes that may have an impact on your roadmap. Your Advisor is always available to you when questions arise.
We're One Of The Fastest-Growing Financial Services Companies
Clients Satisfaction Rate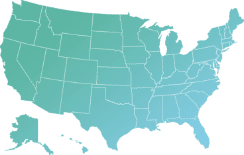 What Our Clients Are Saying
Met with Victoria Marshall three times to learn about the available products, to review in detail how my selection of the products chosen will work to achieve my mid and longer term goals, and to later review those details to confirm we were still on track. My experiences have been, and continue to be, very good.
The owner Victoria Marshall is very knowledgeable of the insurance and financial industry. I would highly recommend this agency to anyone looking for service or advice.
I don't post many reviews , but having known Victoria Marshall and key staff for years , I must post that their attention to detail , keen understanding of the products and services they offer, coupled with the most important aspect of what they bring to table, which is understanding the NEEDS, impressed and comfortable would be the words that come to mind. You'll not be disappointed, is all I need to say.
I had some money I had to invest but didn't know how or who to trust with my future and savings. I found Victoria, she explained where my money should go so that I could earn interest but yet my money would be safe. Because of her, I feel my retirement years will be fine, and now I'll be safe when I'm older.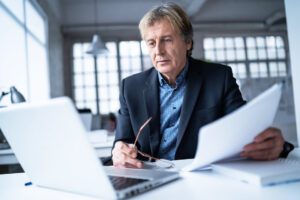 4 major sources of retirement income include What's your biggest retirement fear? If it's running out of income in retirement, you're not alone. According to
Read More »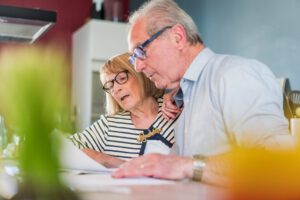 The coronavirus pandemic has touched nearly every aspect of our lives. Perhaps nothing has been impacted as much as the way we work. While millions
Read More »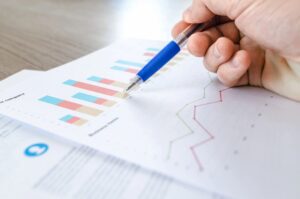 Are you a first-time homeowner? Maximize tax deductions and get the most out of your return. Here's how. ​Buying a new home can be an
Read More »
Frequently Asked Questions
● Start early so that your goals can be obtained.
● Determine what age you see yourself retiring.
● Do an income / Expense report.
● Figure out what your risk tolerance is on a scale of 1-10.
● Think about taxes now and in retirement.
● Do some Tax Free retirement income planning.
We believe that you should shoot for 80% of your post retirement income. By doing proper planning
in your early years it should not be difficult to obtain.
When it comes to your retirement income, you want to make sure it will be there when you retire, so
balance your assets to make sure you're not taking too much risk because you will not have time to make
it up if there is a market correction. Review your taxes and what to expect in retirement along with
inflation.
1. Visualize what retirement may look like for you. What are you doing currently to prepare for
your retirement?
2. Analysis
3. Figure out what your sources of retirement income will be coming from (social security,
401K/Pension, IRA/ Roth Ira).
4. Most importantly TAXES, do some creative tax free planning to control taxes in the future
See For Yourself Why We Are One Of The Fastest-Growing Financial and Life Insurance Companies in Redlands Since 2003