The Pillars of Financial Wellness
At Marshall Financial we realize that every client and business we work with has unique needs, goals, and objectives. That is why we deliver customized solutions to address the specific nature of each of our clients' scenarios.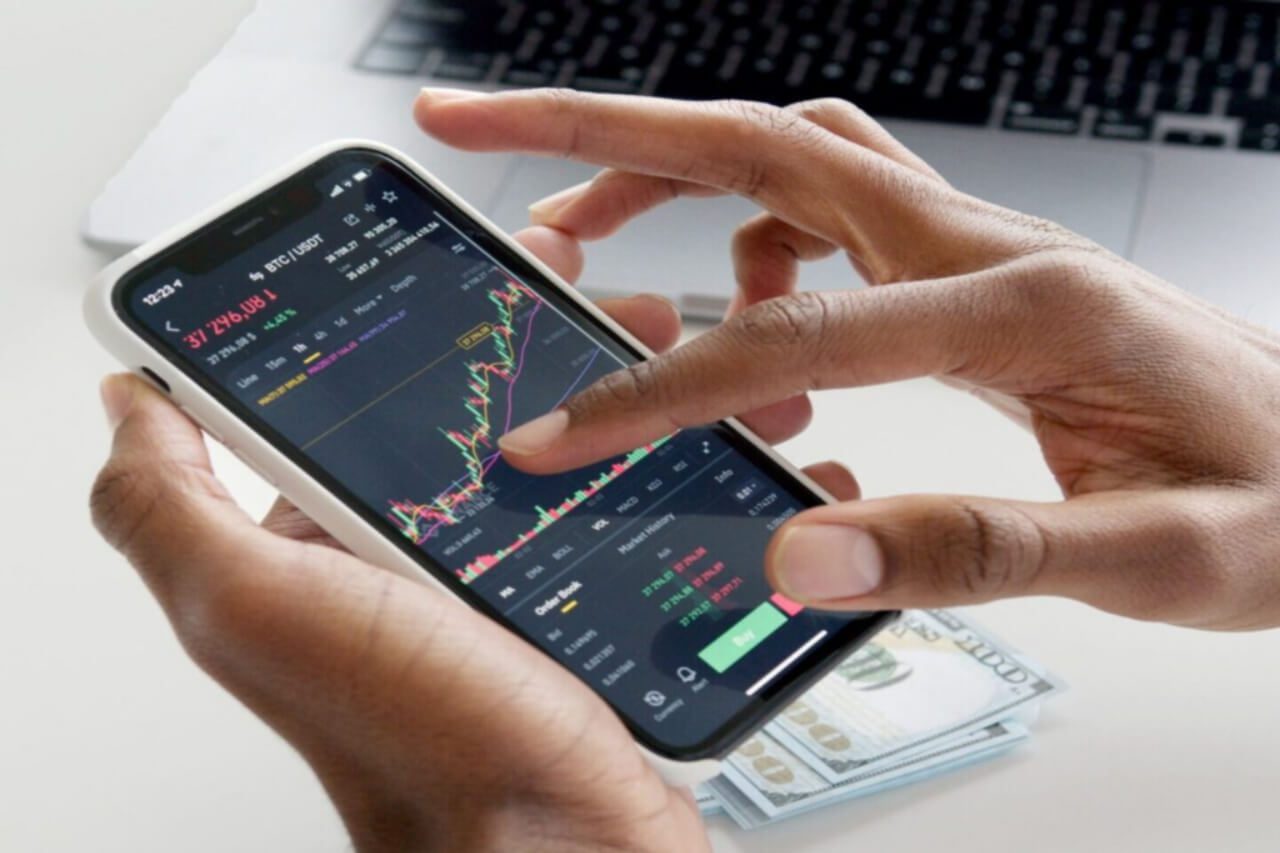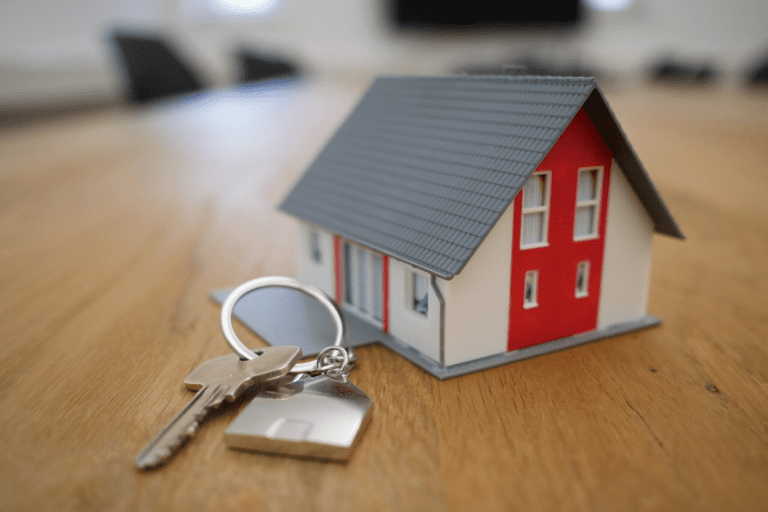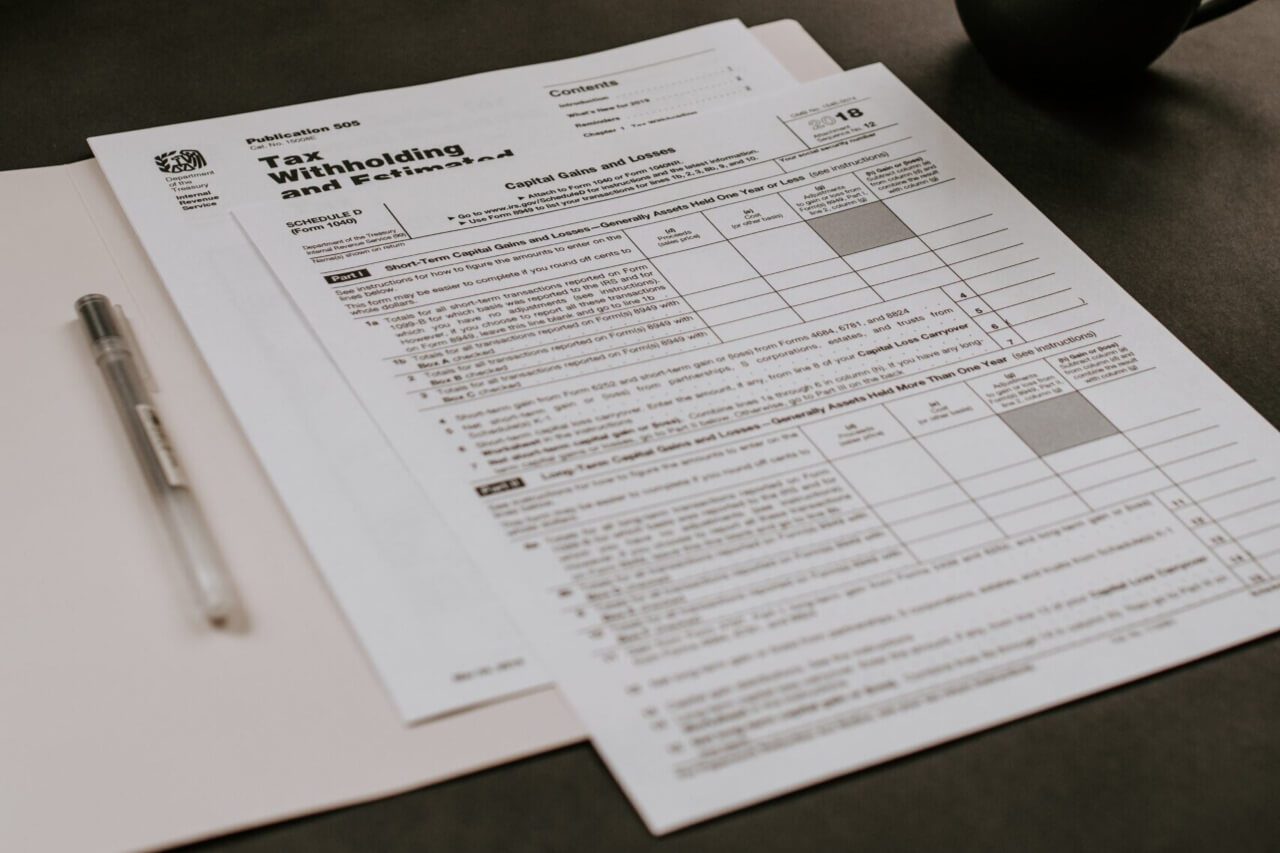 Tax Diversification
Analysis
Marshall Financial helps Business Owners eliminate uncertainties, minimize taxes, increase return on their corporate asset, protect Key-Employees, and develop employee incentives. Offering your employees benefits helps to retain great team members and a positive environment. You can't plan for disaster, but you can ensure your business' continuity and growth in the face of the unknown. We are here to help you maximize the value of your business while customizing plans that are affordable and sustainable:
Succession Planning

Key-Person Insurance

Buy-Sell Agreements

Defined-Benefit Plans

Group Benefits
Through Marshall Financial's dynamic and holistic approach, we can offer consistency and confidence to our clients through every stage of retirement planning. In the first stage (the accumulation or contribution phase), we offer asset allocation and tax strategies to assure that our clients reach their retirement goals. In the second stage (the distribution or income phase), we offer budgetary and income strategies to track and adapt retirement income solutions, ensuring that our clients will not only make it to retirement, but through retirement as well. We specialize in the following retirement plans:
403(b) 

401K

IRA

SEP IRA

Roth IRA/ Roth Conversions

Defined Contribution Plans

Deferred Compensation Plans

Social Security Maximization 

Key-Person Insurance
It might be hard to imagine now, but chances are you'll need some help taking care of yourself later in life. The big question is: How will you pay for it?


Buying long-term care insurance is one way to prepare. Long-term care refers to a host of services that aren't covered by regular health insurance. This includes assistance with routine daily activities, like bathing, dressing or getting in and out of bed.


As you plan your retirement future, consider your options for long-term care. In-home or nursing home care can be expensive. But certain financial products can help. Asset-based long-term care insurance combines long-term coverage with life insurance. Our Team at Marshall Life and Financial can  help you plan for long-term asset-based care.
Marshall Financial not only lays out a map for success but also takes the next step to deliver the investment strategies and allocation suggestions necessary to deliver that promise. Through our investment platform, we offer access to the best and the brightest portfolio managers as well as customized, proprietary solutions. Through our innovative research and analysis and our leveraged relationships, we are able to offer clients institutional grade solutions in traditional and alternative investment classes.
Estate/Legacy Planning Analysis
At Marshall Financial we understand that with the blessing of success comes the curse and complexity of protecting that blessing. Our firm works to help conserve the wealth and success of our clients by offering specific estate preservation strategies to ensure that they accomplish their goals regardless of predictable or unforeseen circumstances. Jennifer Daniel, a local Redlands Attorney, works closely with our firm to provide her expertise in Trusts, Living Wills, and Power of Attorney (POA). 
Law office of Jennifer Daniel
909-792-9244
Tax Diversification Analysis
In today's ever-changing tax environment, proper planning for tax exposure is essential in protecting our clients' hard-earned assets. Marshall Financial offers advanced analysis and planning solutions to diversify and limit our clients' tax liabilities while maintaining compliance within the complex regulatory environment. Our clients also enjoy access to advanced tax software that helps identify strategies to maximize their deductions and/or limit the future taxation of their assets.
We can help with all of your retirement income planning needs.
We are here to help.  With many years of combined experience and industry knowledge, we've seen it all.  We understand each client is unique and faces different challenges which is why we customize a plan just for you.
Our products help protect your family, your retirement income, or your business, and when developing your customized plan, we will walk you through a step-by-step process designed to create strategies you can feel confident in.
What Our Clients Are Saying
Met with Victoria Marshall three times to learn about the available products, to review in detail how my selection of the products chosen will work to achieve my mid and longer term goals, and to later review those details to confirm we were still on track. My experiences have been, and continue to be, very good.
The owner Victoria Marshall is very knowledgeable of the insurance and financial industry. I would highly recommend this agency to anyone looking for service or advice.
I don't post many reviews , but having known Victoria Marshall and key staff for years , I must post that their attention to detail , keen understanding of the products and services they offer, coupled with the most important aspect of what they bring to table, which is understanding the NEEDS, impressed and comfortable would be the words that come to mind. You'll not be disappointed, is all I need to say.
I had some money I had to invest but didn't know how or who to trust with my future and savings. I found Victoria, she explained where my money should go so that I could earn interest but yet my money would be safe. Because of her, I feel my retirement years will be fine, and now I'll be safe when I'm older.
Don't see what you're looking for? We can still help. Call us today at: