Life Insurance Designed to Fit Your Needs
Term Life Insurance is the simplest form of life insurance coverage – you pay a premium for a stated number of years, commonly 10, 20, or 30, and a Death Benefit will be paid out to the beneficiary should the policyholder pass away during the stated term. The policy terminates once the term is up. With the help of one of your Marshall Life and Financial professionals, you will determine the appropriate length of term and face amount that will cover your needs. As the end of your policy nears, Term policies can also be converted into a Permanent life insurance policy without a medical exam.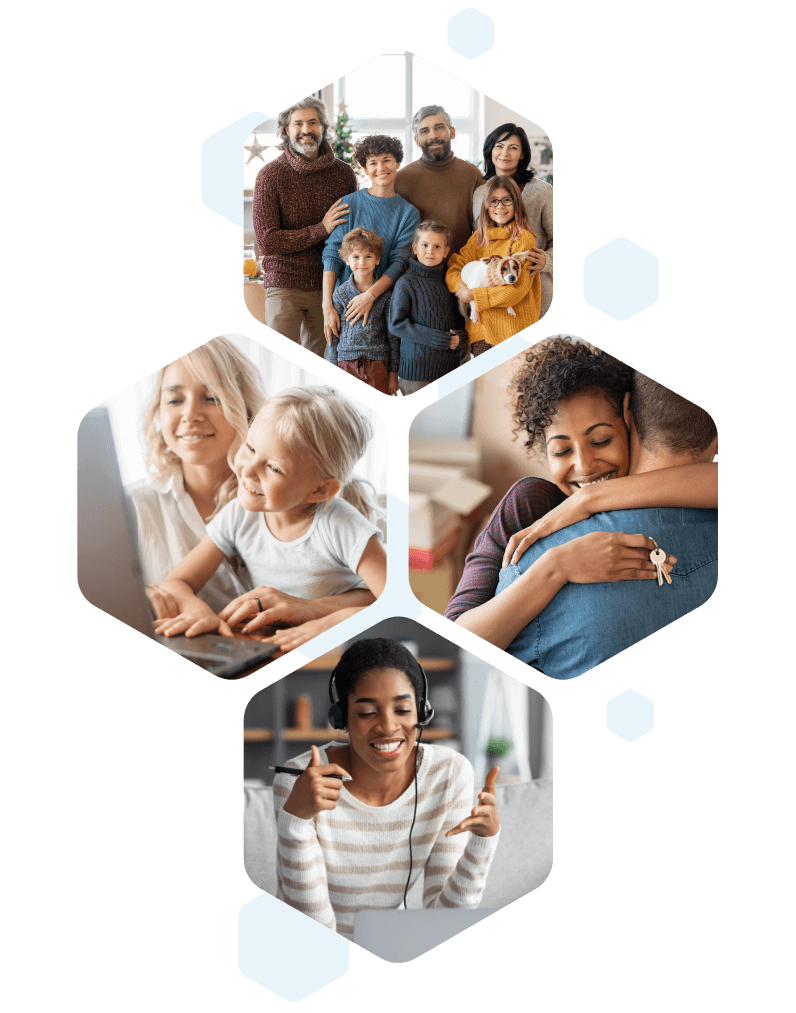 Permanent Life Insurance runs the duration of an insured's life so long as the insured continues paying the premium. The policy ends if the owner surrenders, discontinues premium payments, or passes away. Permanent Life Insurance policies are more expensive than Term Life Insurance, but they offer flexibility in choosing the face amount and premium and come with a cash value savings component which allows the insured to accumulate cash on a tax-deferred basis.
Permanent Life Insurance is further divided into three categories:
Whole Life policies have a guaranteed premium, guaranteed death benefit and guaranteed cash value.
2. Universal Life Insurance
Universal Life policies have a flexible premium and flexible face amount allowing you the freedom to customize a policy specific to your needs. This policy contains a cash value component.
3. Indexed Universal Life Insurance
Like Universal Life policies, IUL's have a flexible premium and flexible death benefit. The cash value in an Indexed Universal Life policy is tied to a stock index, such as the S&P 500 which provides the opportunity for strong, long-term cash value growth. Higher interest potential allows your cash value to accumulate faster than other permanent policies.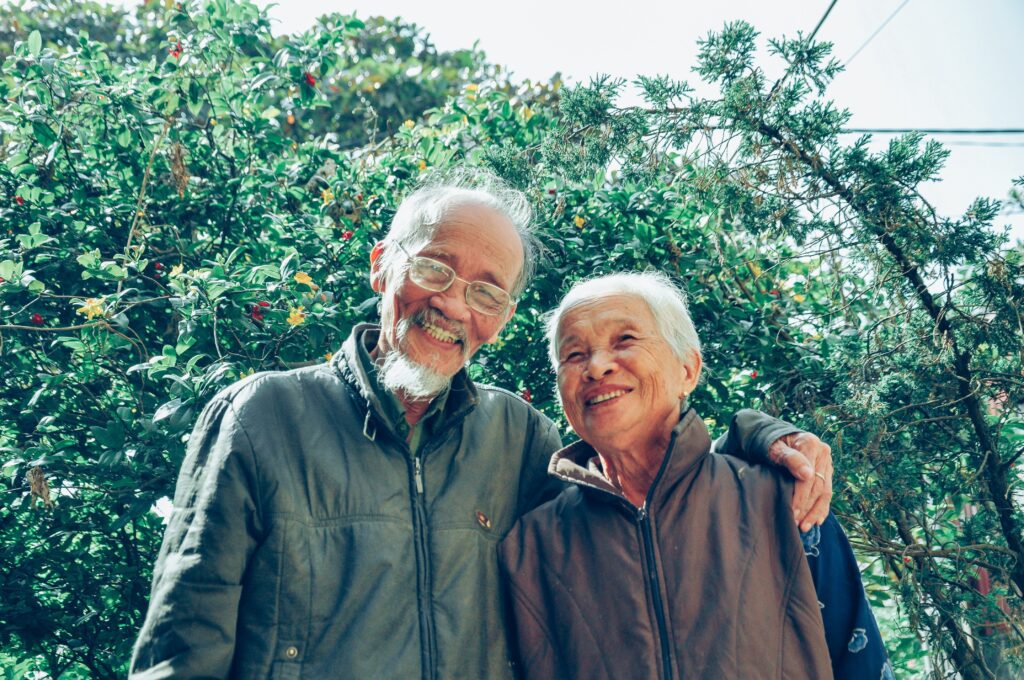 The Importance of Living Benefits
Most Life Insurance policies today come with Living Benefits – funds you can access while you're still living. As we've seen before, the diagnosis of a serious illness can have a detrimental impact on a family's financial security. Life Insurance with Living Benefits allows an insured to access a portion of the policy's death benefit if they are ever Critically, Chronically or Terminally Ill. Being able to access these powerful benefits protect the insured from depleting their retirement assets or savings when financial hardships arise due to serious illness. These benefits provide peace of mind knowing your financial stability will not be jeopardized.
Marshall Life & Financial Solutions is contracted with over 50 Insurance companies and provides you with highly experienced brokers who have great industry knowledge and experience. We understand that every client is unique, and we do our best to customize a policy tailored to your specific wants and needs that will help you protect your family and ensure financial security.
Frequently Asked Questions
Is it compulsory for my beneficiary to have an insurable interest?
No. Because when you buy your life insurance policy, you own that policy and it is completely up to you to choose your beneficiary. It can even be a stranger if you want. It is your own decision.
If I don't die, will my money be wasted?
No. It's like saying you wasted money on car insurance because you didn't get in an accident. Sounds ridiculous, right? Everyone has to die someday, so after purchasing your life insurance, at least you'll be at peace knowing that your beneficiary will be taken care of after you die.
We offer any array of insurance planning.
We offer Non-Medical/Fully Underwritten Guarantee Issue Plans. 
Get the most insurance coverage at the least cost for your immediate needs. Customize a term period of your choice (10/15/20/30 Year Terms)
Universal Life/Index Universal Life/ Whole Life
Protection for you and your family when you need assisted living, nursing home care, and home health care. 
05. Group Health Benefits
Spend less time worrying about benefit packages and more time growing your business when you allow us to protect your small business and employees.
Turning 65? We are here to help take the confusion out of Medicare to ensure a smooth transition.
Protect your paycheck when you can't go to work due to an injury or illness.
What Our Clients Are Saying
Met with Victoria Marshall three times to learn about the available products, to review in detail how my selection of the products chosen will work to achieve my mid and longer term goals, and to later review those details to confirm we were still on track. My experiences have been, and continue to be, very good.
The owner Victoria Marshall is very knowledgeable of the insurance and financial industry. I would highly recommend this agency to anyone looking for service or advice.
I don't post many reviews , but having known Victoria Marshall and key staff for years , I must post that their attention to detail , keen understanding of the products and services they offer, coupled with the most important aspect of what they bring to table, which is understanding the NEEDS, impressed and comfortable would be the words that come to mind. You'll not be disappointed, is all I need to say.
I had some money I had to invest but didn't know how or who to trust with my future and savings. I found Victoria, she explained where my money should go so that I could earn interest but yet my money would be safe. Because of her, I feel my retirement years will be fine, and now I'll be safe when I'm older.
Don't see what you're looking for? We can still help. Call us today at: