Our mission is to empower people to live more enriched lives by delivering a new standard of financial advice.
Clients Satisfaction Rate
MEET OUR EXCEPTIONAL TEAM PLAYERS
TEACHING AND ADVISING YOU ON HOW TO FINISH STRONG BY WINNING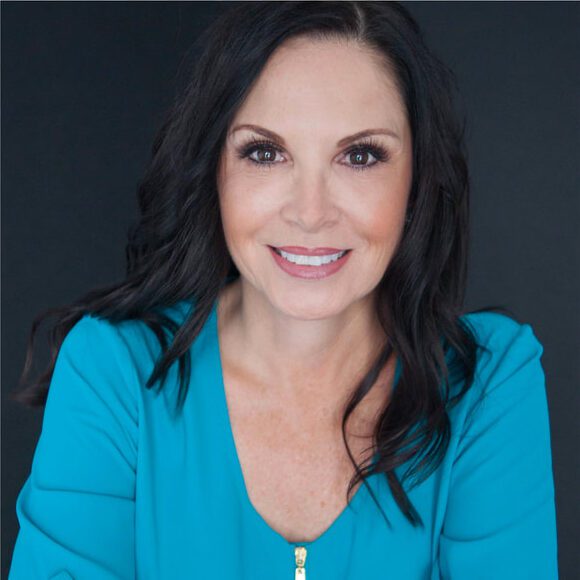 ​Victoria Marshall entered the insurance industry in 1994. She later founded her company in Redlands, California, in 2003 and since that time, Marshall Insurance and Financial Solutions has served its clients with compassion and forethought.  As an advisor, Victoria is insightful & compassionate, and dedicated to listening to what her clients need.  
​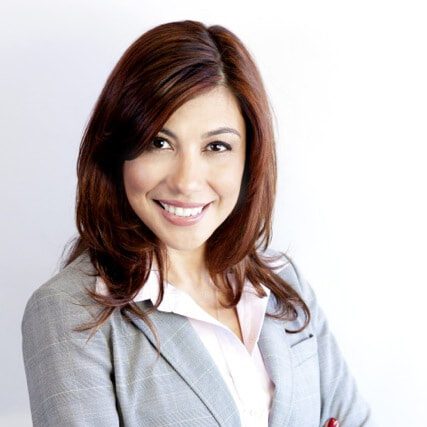 Life And Health Specialist 
Jenyfer Tucker has been an insurance broker since 2003.  Understanding the importance of financial planning, she uses her experience and provides consultative approach in her client relationships.  Her interests ranges from life products, financial products, Medicare and group health plans.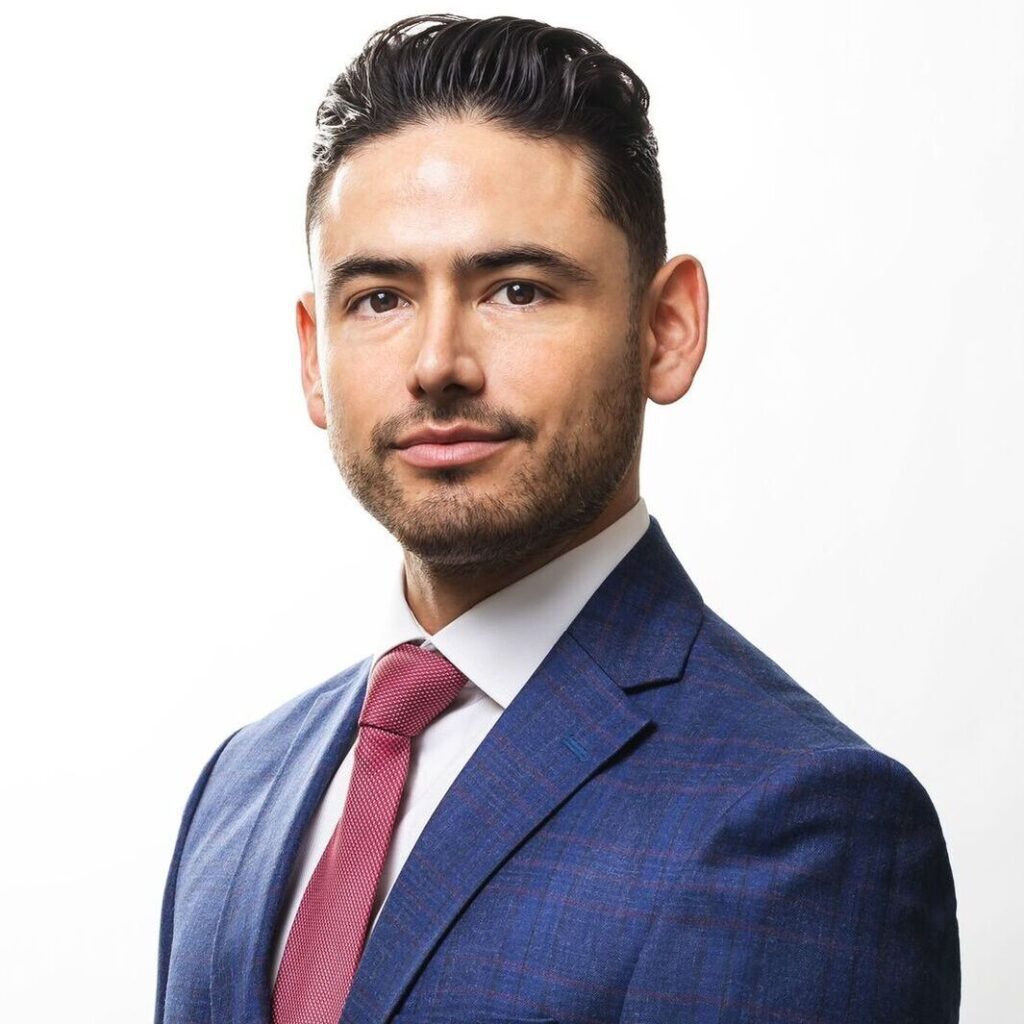 Adrien entered the Insurance Industry in 2009 while working at the administrative level. In 2011, his interest to become an advisor peaked when he saw the fiscal impact young successful individuals were making on families and/or businesses.His focus is working closely with families and business owners to develop bold and creative financial solutions for today's ever-changing economy. Bringing financial peace of mind to clients is Adrien's foremost priority.
​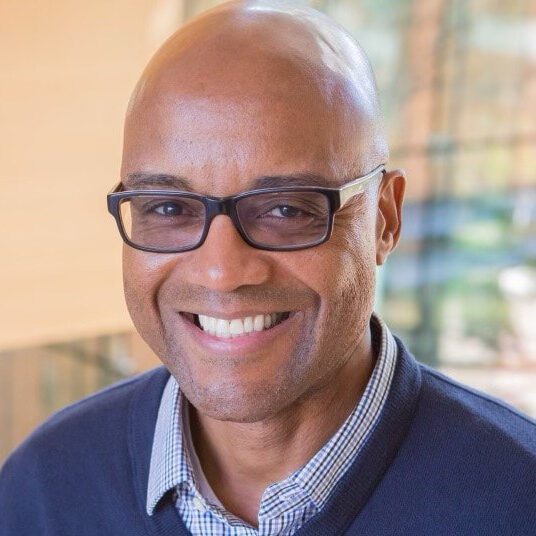 ipsum dolor sit amet, consectetur adipiscing elit. Suspendisse sollicitudin felis tellus, at auctor tortor ultrices non. Curabitur finibus, libero ac condimentum tincidunt, augue lorem tempor velit, imperdiet facilisis magna ipsum vel ante. Duis eu magna convallis, scelerisque sem vel, pellentesque mi. Sed iaculis sapien volutpat, tincidunt elit mollis, consequat enim. Aenean porta vel  fermentum. Fusce in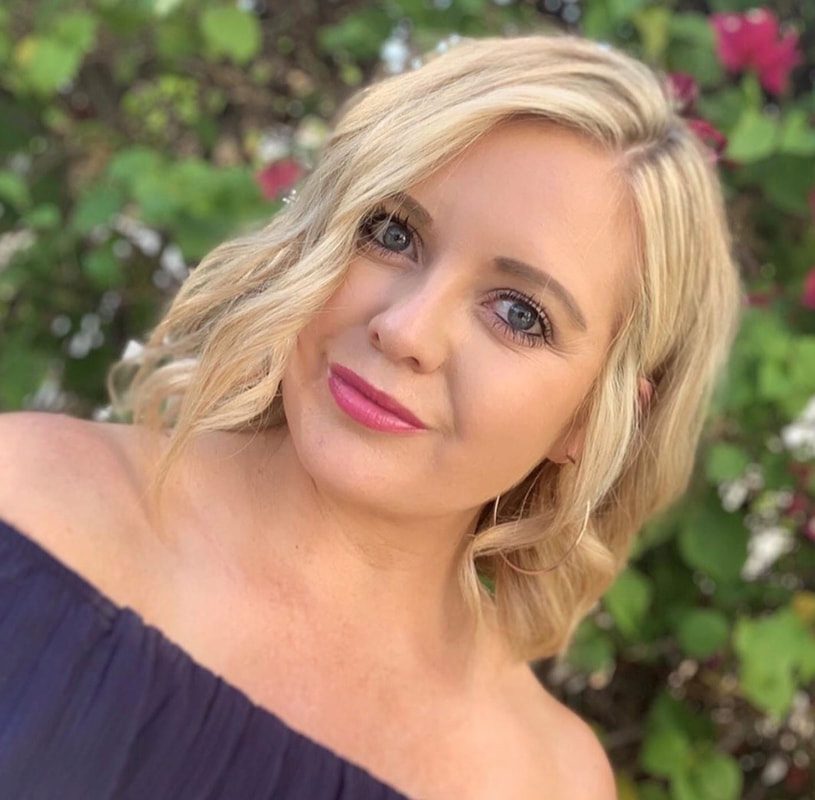 Life & Retirement Advisor
Paige is a Retirement Income Specialist building roadmaps to ensure her clients' financial freedom. She also has a focus in Life Insurance planning and Medicare.

​Paige has a double major undergraduate degree in Communications and Sociology and a Master's Degree in English.
​
She is an avid world traveler, makes spoiling her Chihuahua a priority, and is always rooting for her Sun Devils.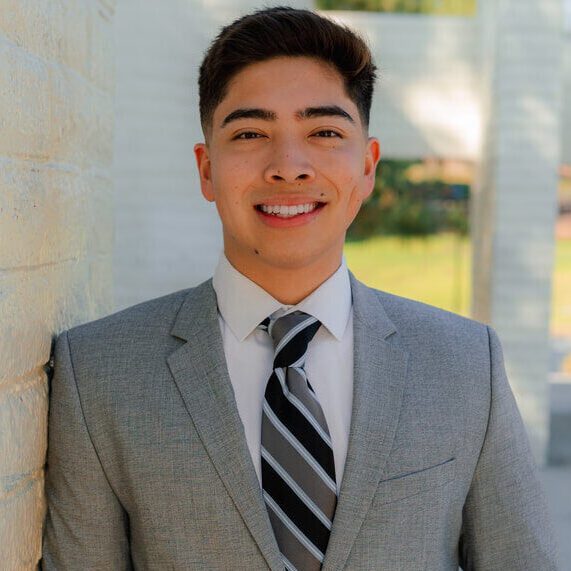 Fernando entered the insurance industry in 2021 while attending San Diego State University. His interest came after his grandmother received a botched Medicare policy that didn't cover her medical needs. This put a financial burden on his family and led him to become a Medicare specialist.

After meeting with countless individuals, he noticed many clients' financial hardships. Many of whom were caused by forces out of their control. Fernando noted how important it was for families to be prepared for the unexpected and preparation for the future. He enjoys helping individuals protect their assets and help them achieve financial freedom through risk-free investments.
​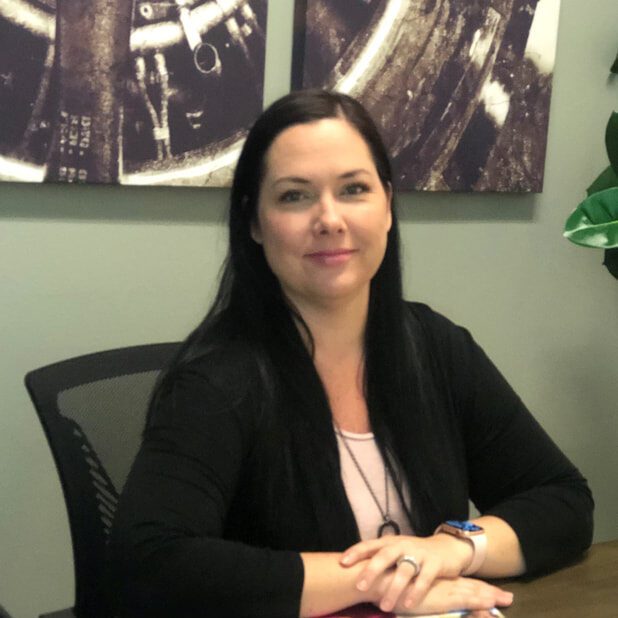 Angela joined Marshall Life & Financial Insurance Services in 2020. As a resident of the Inland Empire and PTA Member for over 20 years, Angela is familiar with the retirement & financial needs of local educators. She will work directly with you to establish a clear plan for your retirement success.
​
Outside of financial planning, Angela is an avid archer and photographer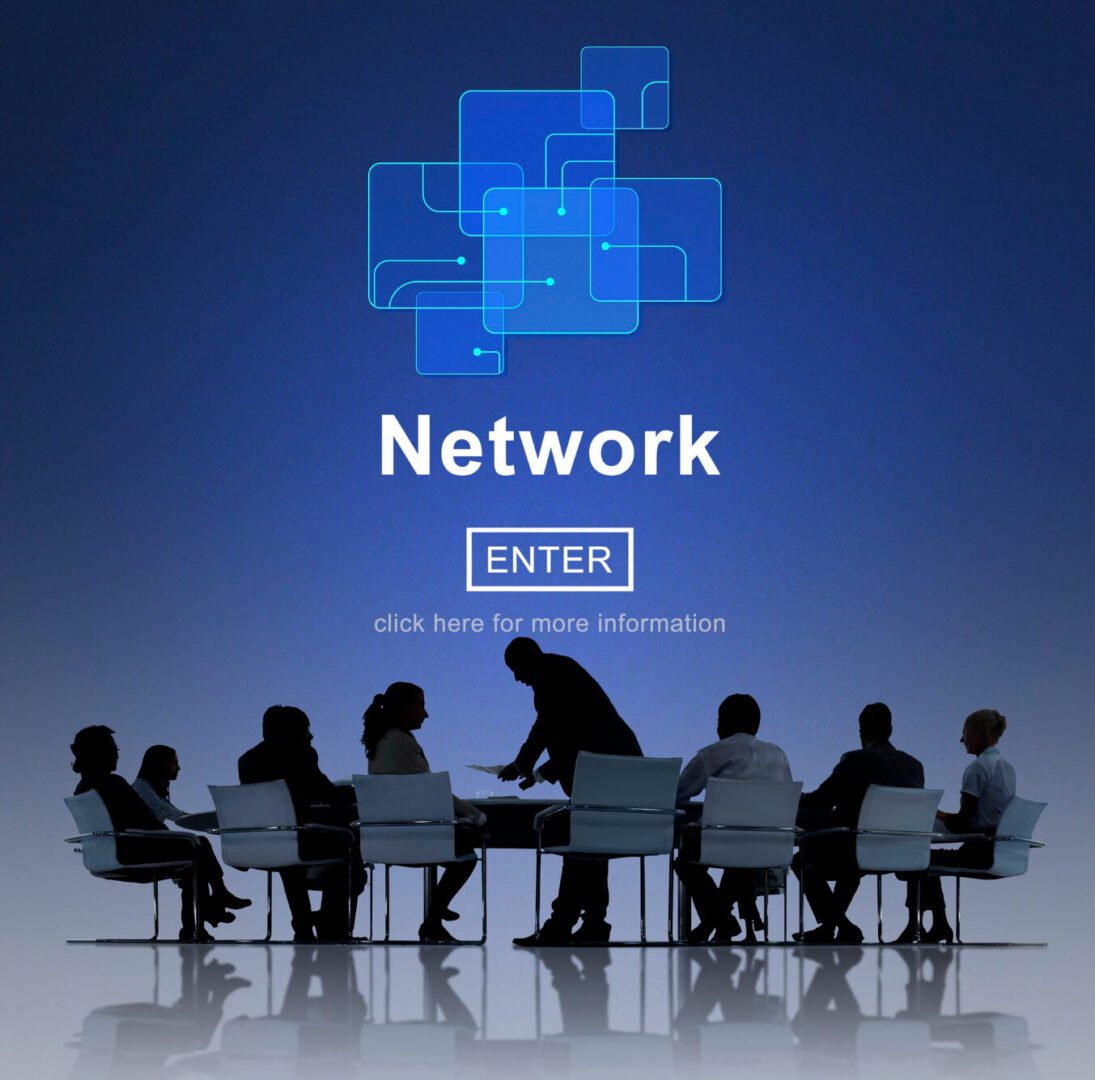 With our client-first approach, we're one of the fastest-growing financial services companies. Join us.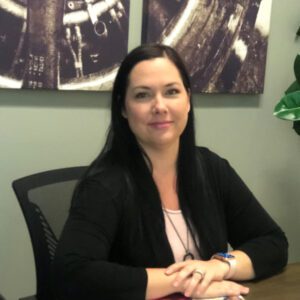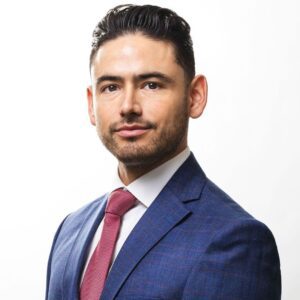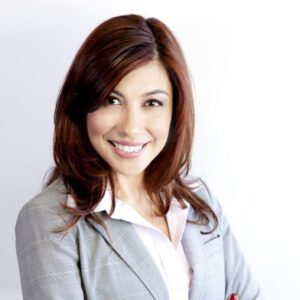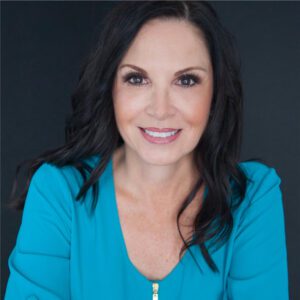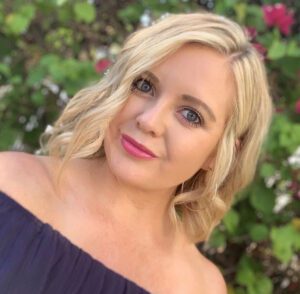 Diversity, Equity, And Inclusion
Every member of the Facet team shares a common philosophy that shapes and drives every aspect of our business. This philosophy supports both a diverse team and diversity of thought.
01 Collaborating with Each Other
We continuously elevate our understanding of bias and how it impacts our relationships and the work that we do. We complete bias training, which helps inform and set priorities within our organization.
We believe that good ideas come from all areas of the business and that no one is limited to their job description when contributing to company growth and change, or to their own personal and professional growth.
As an organization, we support opportunities for growth, learning, and development from within the organization, and ensure that everyone has the opportunity to progress and advance.
We are committed to sourcing the best people to join our team, from a broad pool of diverse candidates.
Through a regular and candid review of progress, we ensure that we're delivering on the commitments we set forth.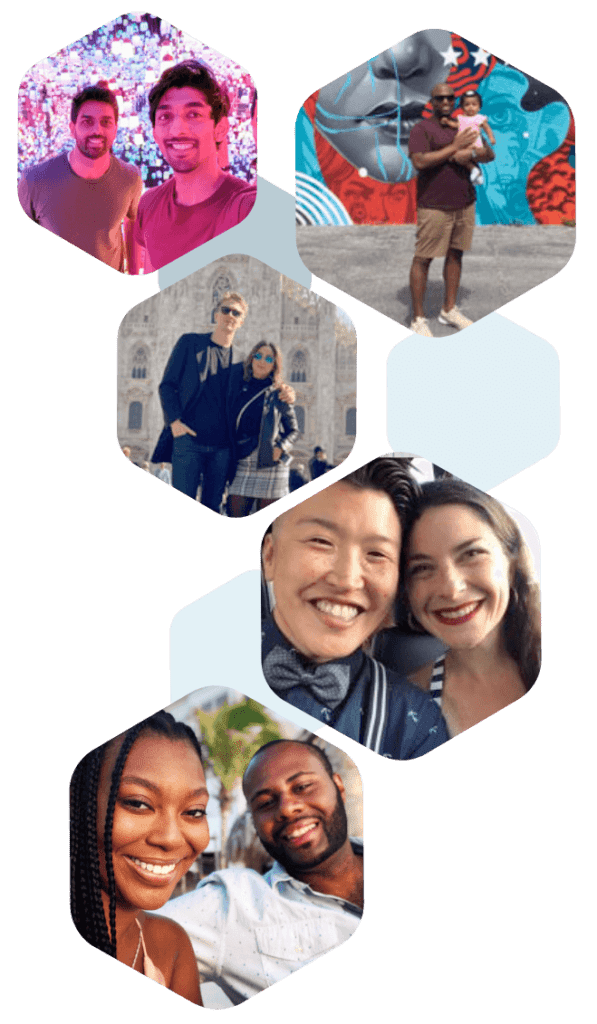 Sign up to receive a complimentary copy of 10 Steps to a Successful Retirement